One-stop shop, for all your wellness needs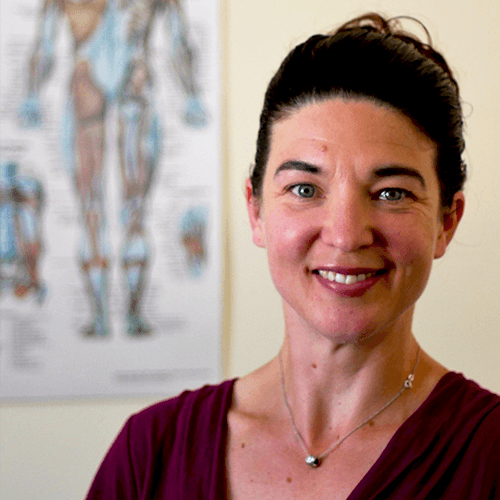 Heidi Cosslett
Heidi has been an independent massage and body therapist for over twenty years. She trained at the prestigious Wellington School of Massage, graduating in 1998 with a Diploma in Therapeutic Massage. Heidi worked for a time in her tutors' clinic before going on to establish her own practice in Wellington. She has also worked in London at The Sanctuary, one of the oldest and most respected day spas in England. Heidi now runs her practice at Yoga for the People. She has worked with a wide variety of people from professional athletes to academics. Heidi is an experienced and intuitive therapist, she mindfully tailors her treatments to suit each client's individual needs. "The most important thing for me as a therapist? Treat the whole person. Listen to their story, treat their needs and see them walk out of my clinic feeling better than when they walked in!" For more information and to make an appointment telephone or
email Heidi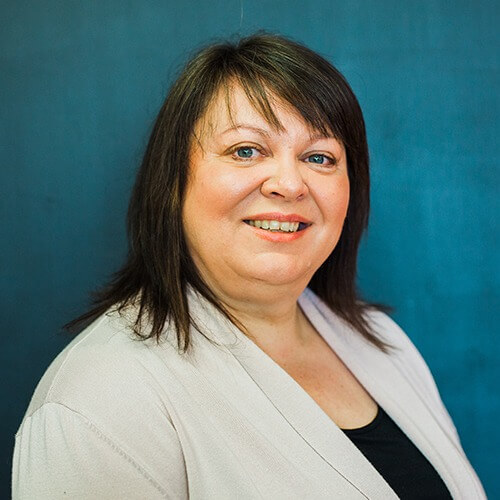 Coco Kristen
Coco is a qualified, evidenced based and extensively trained Acupuncturist and Chinese and Japanese medical practitioner. Her special interest is in helping people with hormone related issues from puberty, fertility and childbirth and easing menopausal symptoms offering natural and drug free solutions. As a member of the acupuncture and mental health team she is able to support patients presenting with anxiety, depression or addiction disorder and addiction recovery. Coco also provides rejuvenating facial treatments using ultrasonic and light therapy in addition to Theravine skincare. She is extensively trained in functional medicine and providing a wide range of best quality nutritional supplements and New Zealand made herbal supplements. Coco, is a member of The Acupuncture and Childbirth Team and Acupuncture Mental Health Team. For more information and to make an appointment
click here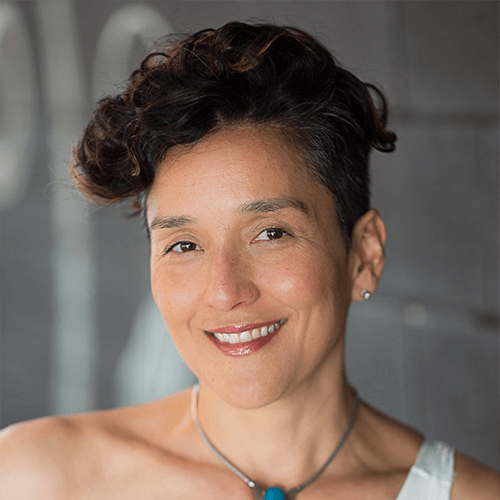 Fabiola Haru
Fabiola Haru, is an experienced body therapist with over 20 years in the field of movement, massage and psychosomatic studies. Amongst others, she holds diplomas in Physiotherapy, Reflexology, Massage, Muscular Chains, Pilates and Bertazzo Method. Fabiola's treatments are tailored individually. She offers Movement Therapy sessions, nurturing Massages, Reflexology sessions or Pilates one on one. The objective is relaxation, strengthening and alignment, injury prevention/treatment and postural improvement. Her sessions provide a long lasting effect and she encourages self management, understanding and independence. For more information and to make an appointment
click here.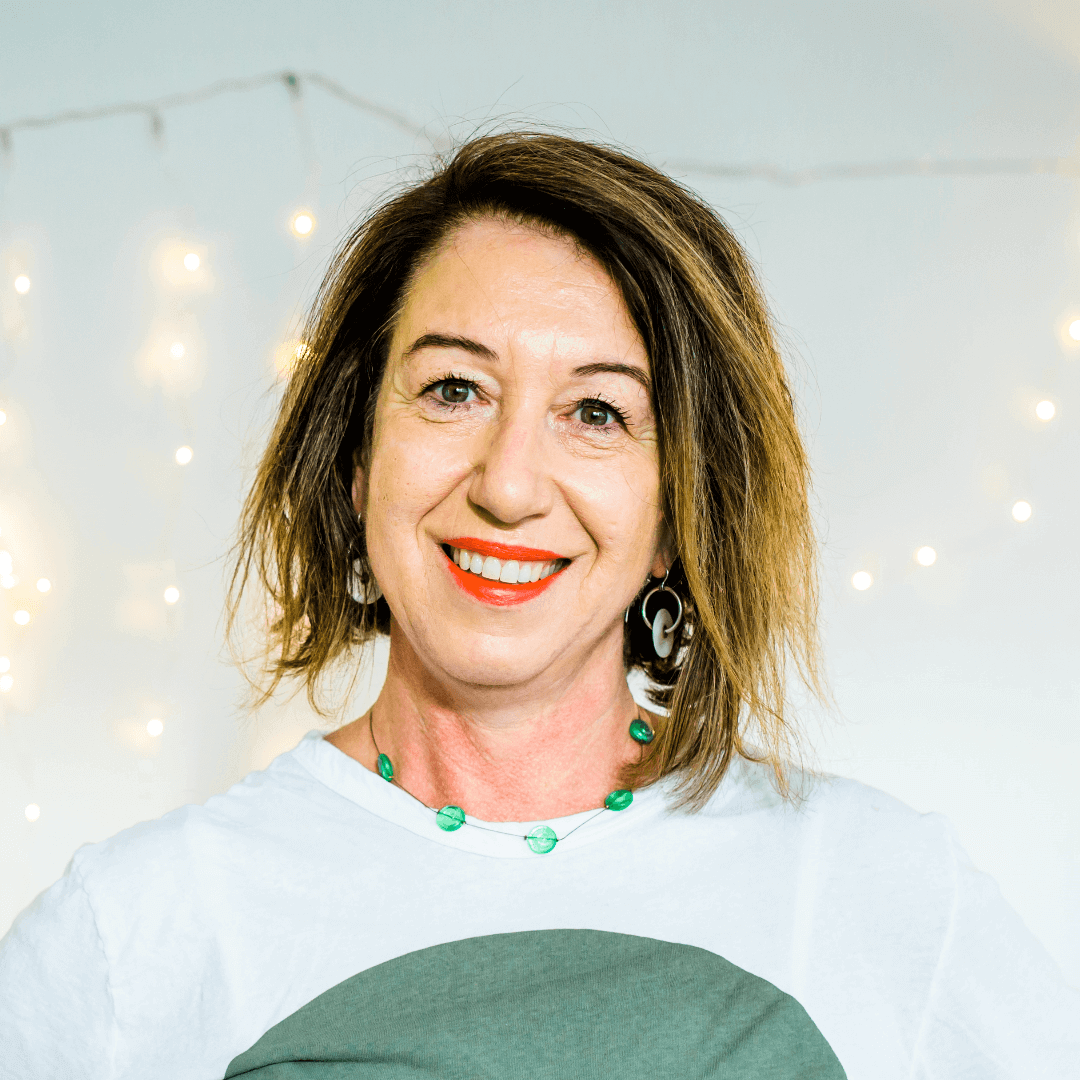 Sharon Greally
It's been a slow, exciting, evolving journey into Sound Therapy for Sharon. Learning an array of different instruments from an early age, and currently playing in various bands, including well known Balkanistas, performing at WOW, WOMAD, Cuba Dupa, Newtown festival, and many more, Sharon has an innate love of sound and rhythm.
She has also has a keen interest in how the body works, training as a nurse, nutritionist, massage therapist, and working for many years in Health Promotion at the more healthy end of the health spectrum.
It was lying in bed too sick to move many years ago to attend a Music Therapy event at the Sydney Opera House that led her research down the rabbit hole into Sound healing.
That journey has seen her attend Sound Therapy training in Kerala, India; learning the singing bowl Peter Hess Sound Healing methodology in Australia, and Biofield Tuning using tuning forks in Australia and New Zealand.
For more information and to make an appointment click here.