Foundations of Bikram Yoga
Saturday 7th November, 1-3pm
A workshop hosted by Sarah & Anjana
Yoga for Every Body
All ages, body shapes & fitness levels
No matter what your goal is we'll help you
Ready to give it a go?
Buy our Starter Pass for $25 and receive 10 days unlimited access to all classes.
Wellington's only Bikram Yoga specialists
Welcome to Yoga for the People
Whether you are looking to strengthen your body, improve your mobility or calm your mind – our classes will help you on your way. There are no posers here – just people like you – young, old, fit, broken and everything in between!
Since 2005 we've been the only studio in Wellington offering Bikram Yoga – the original hot yoga sequence. Our teachers are all highly-qualified, and the purpose-built Studio is modern, spacious and well equipped, to provide you with a safe and hygienic heated yoga experience.
THE STORY OF YOGA FOR THE PEOPLE
Bikram Yoga
Therapeutic | Hot
90 | 60 | 45 mins
A therapeutic sequence to strengthen every muscle, ligament and joint, giving you a full body & mind workout.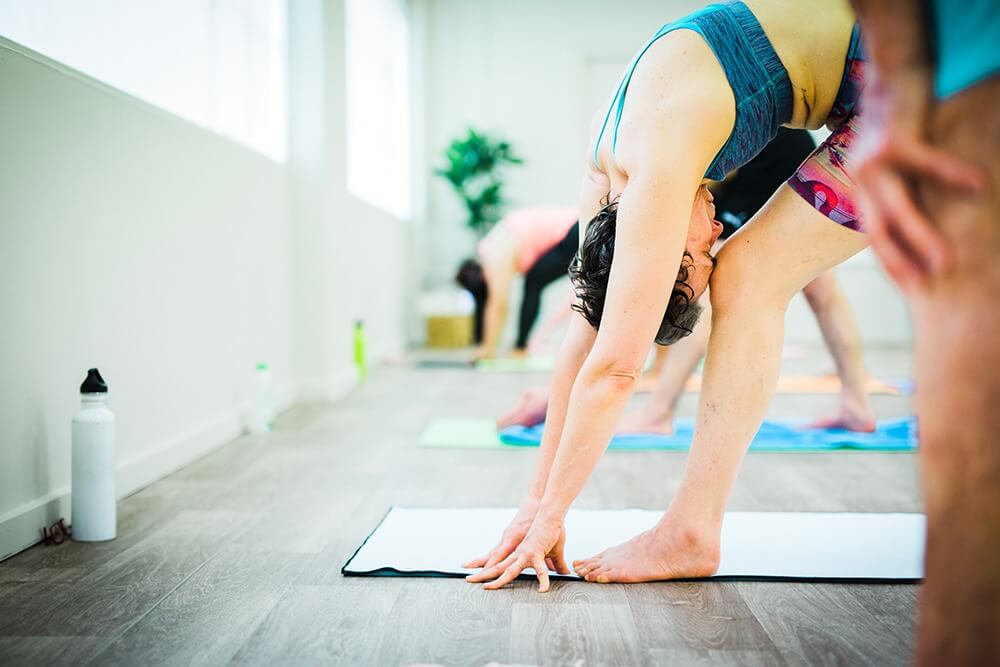 Dynamic Flow
Energising | Warm
60 mins
An energising sequence of poses, synchronised with breathing to strengthen the whole body and focus the mind.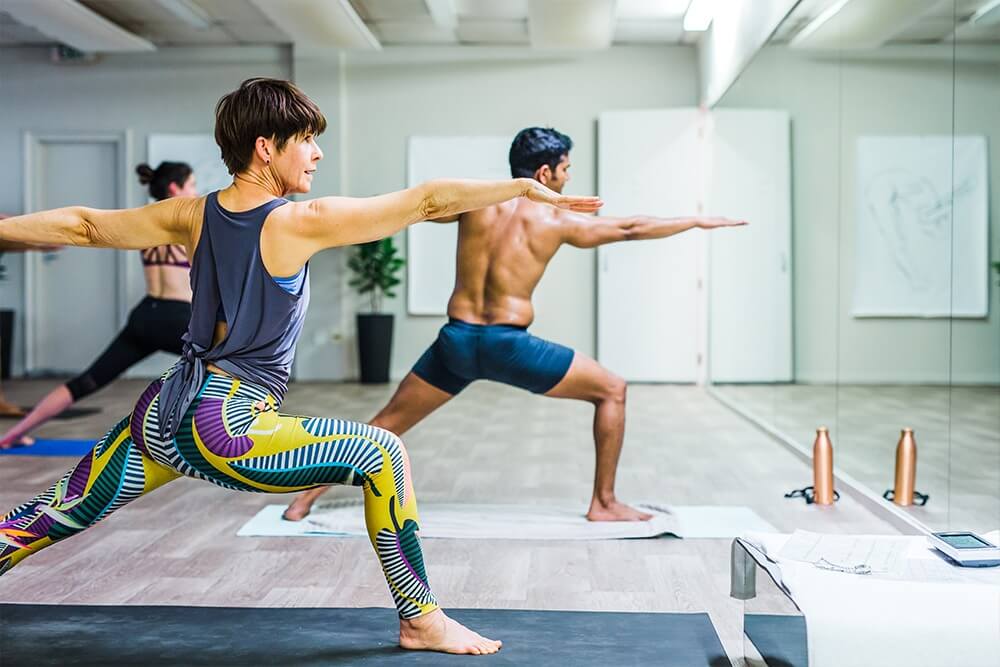 Yin Yoga
Stimulating | Warm
60 mins
A slow-paced class that targets tendons, ligaments and fascia to bring back flexibility to joints and muscles.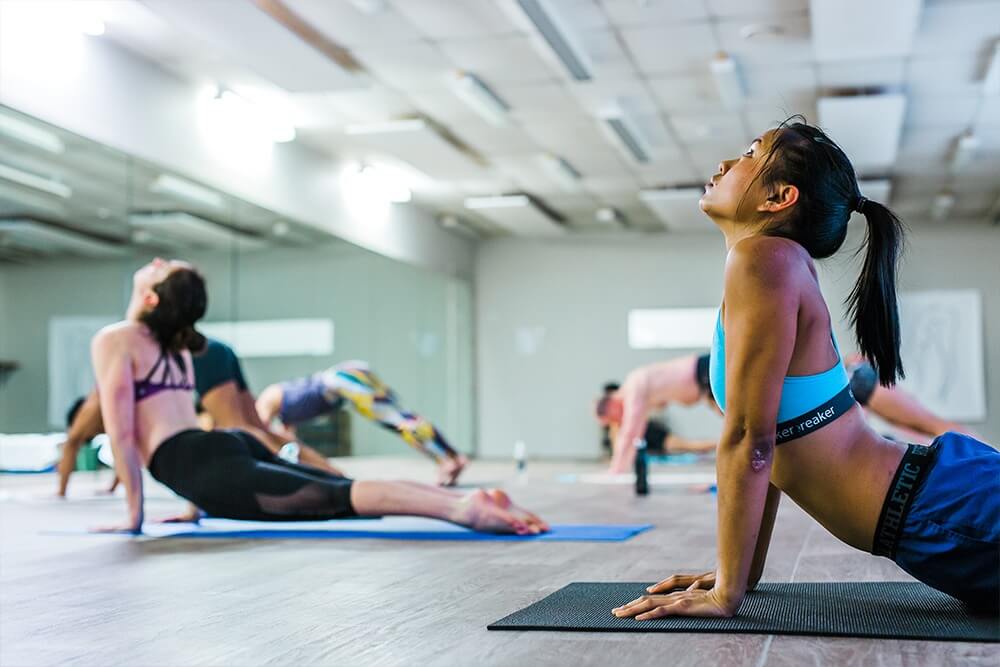 Inferno Hot Pilates
Intensive | Warm
60 mins
An intensive, fast-paced class that provides a full-body, low-impact workout, designed to keep the heart rate up.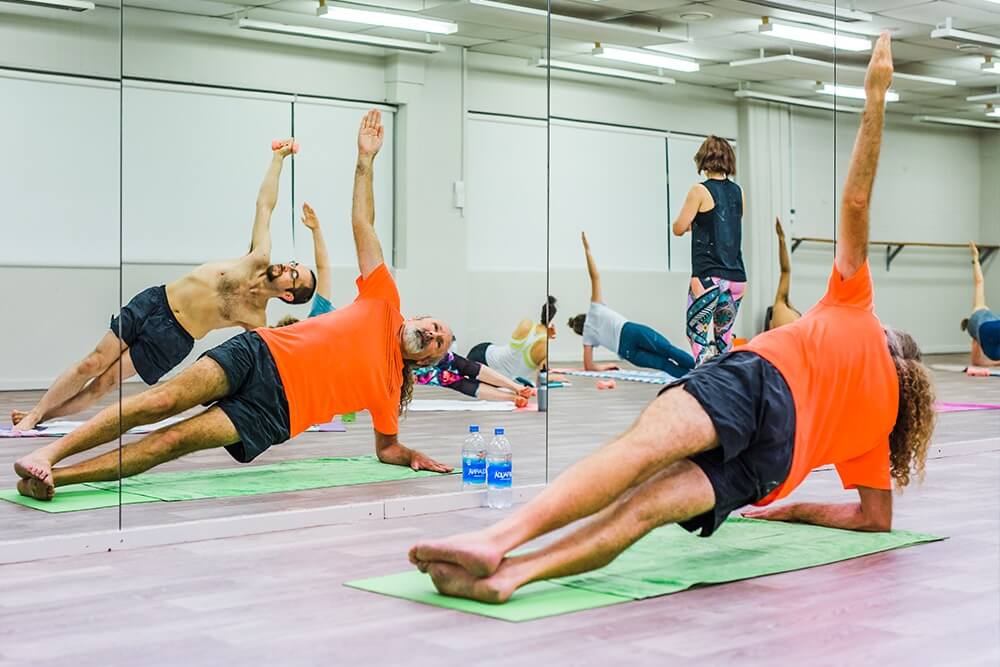 We offer 25 classes per week, so there is something for everyone.
"Love this studio! I was a complete beginner and super injured.. the amazing instructors got me healthy and healed."
Ashela Webb
"The best form of yoga in Wellington. I love the Bikram sequence and very grateful it is here in Wellington!!! I love the people who go here and the teachers as well as the studio environment."
Kamini Soma
"Best hot yoga in Wellington!! This practice lets you get on with being the best you ❤. Lovely amazing teachers, I couldn't recommend it more…"
Maria Clare
"I like the studio because it is unpretentious and you see all levels of fitness, a variety of ages and it's a great work out. There is a real sense of community."
Melinda Geary
"Great hard workout to focus the mind on breathing, improve the body for sport and practicing dentistry!!"
John Burton