It is hard to believe that it has almost been exactly a year since COVID-19 hit our shores. While we are all 'over it' and want to talk about anything apart from this topic, this latest Alert Level has been a good reminder to us all of the importance of keeping on top of all the good habits we established last year. They are not difficult – but they only work if we all do them together.  
So – please stay at home if you are sick, book into class online if you can, and when you arrive, take your shoes off, use the hand sanitizer and scan the QR code. We will remind you of everything else once you are here! We are continuing to clean and disinfect everything in sight so the studio can always be somewhere you feel comfortable. 
Inferno Hot Pilates.
Our Inferno Hot Pilates Popup class on Friday mornings is going really well, and soon we will decide if this is the best time for our fourth class. If you have any ideas about other times, please tell any of your great IHP team or email Claire directly. And If you have not tried it yet, this is an ideal time to try.
The key thing is that IHP is a HIIT class – in other words, it is low impact, high-intensity interval training with Pilates principles. The class provides a full-body workout, burns fat and gets fast results. It is suitable for all ages and abilities and is practiced in a heated room with music. And did I mention that it is enormous fun?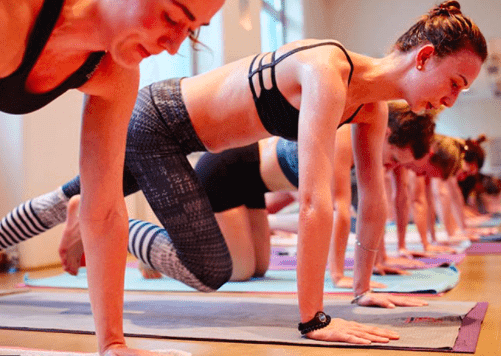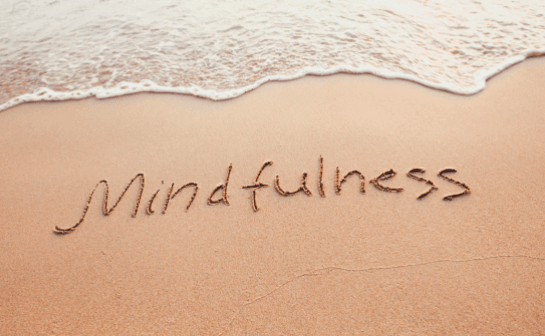 Mindfulness Workshop with Lisa.
Many of you will know Lisa Oakley from Yin Yoga classes, but what you may not know is that she teaches mindfulness classes too. 
Lisa will be running a workshop on 17 April from 1pm to 3pm, where participants will have the opportunity to explore self-regulating techniques to bring some well-needed balance and calm into their lives.
You will be guided through mindfulness practices and provided with tools to help:
Reduce Stress and Anxiety
Increase Focus and Attention
Improve Sleep
Build Resilience
So pencil it into your diary now. The price will be $50 or $45 for students, seniors or those who are unwaged. To book your spot, just speak to a teacher at Reception. 
Parking at YFTP.
If you drive a car to class you may have noticed that the parking machine no longer issues printed receipts. I have checked with Wilson's Parking and they have assured me this does not matter, so if you need to stay longer than 90 minutes, just put $2 or $4 in the machine and put a YFTP brochure on the dashboard. (And if you do all of this and still get a ticket, please let us know).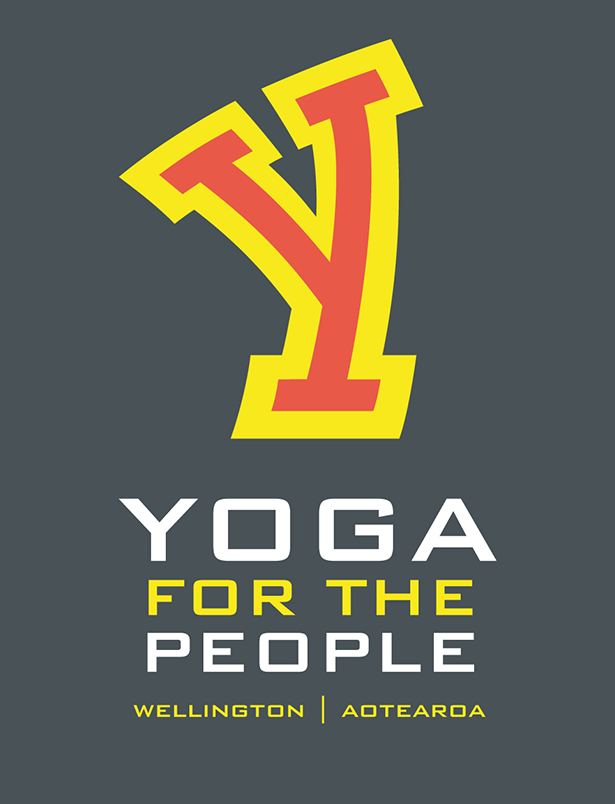 Short & sweet for this month folks, take care everyone and see you soon, 
Claire & The Team