Newsletter | February 2021
Welcome to February. I hope you are all enjoying the summer and have managed to find space to take some time out over the holidays.  We have a great year planned ahead, and to kick things off, here's some info about new classes and some future new teachers!
Class of 2021.
We are very excited to announce that we have several student regulars heading off to the Original Hot Yoga New Zealand Teacher Training taking place later this year.
This will be the first-ever Bikram lineage Yoga Teacher Training to take place in New Zealand and is the direct result of Covid. With our inability to travel freely we are unable to bring in traveling teachers or go overseas to participate in teacher training.
This is why a team of teachers (including our own Nicole Critelli) has come together to lead this training, which will take place in Arrowtown, Queenstown from March 7th to the 29th.
We are thrilled that so many students are taking up this opportunity and I am also very excited to be participating. Keep a watch out here and on Facebook to track our progress!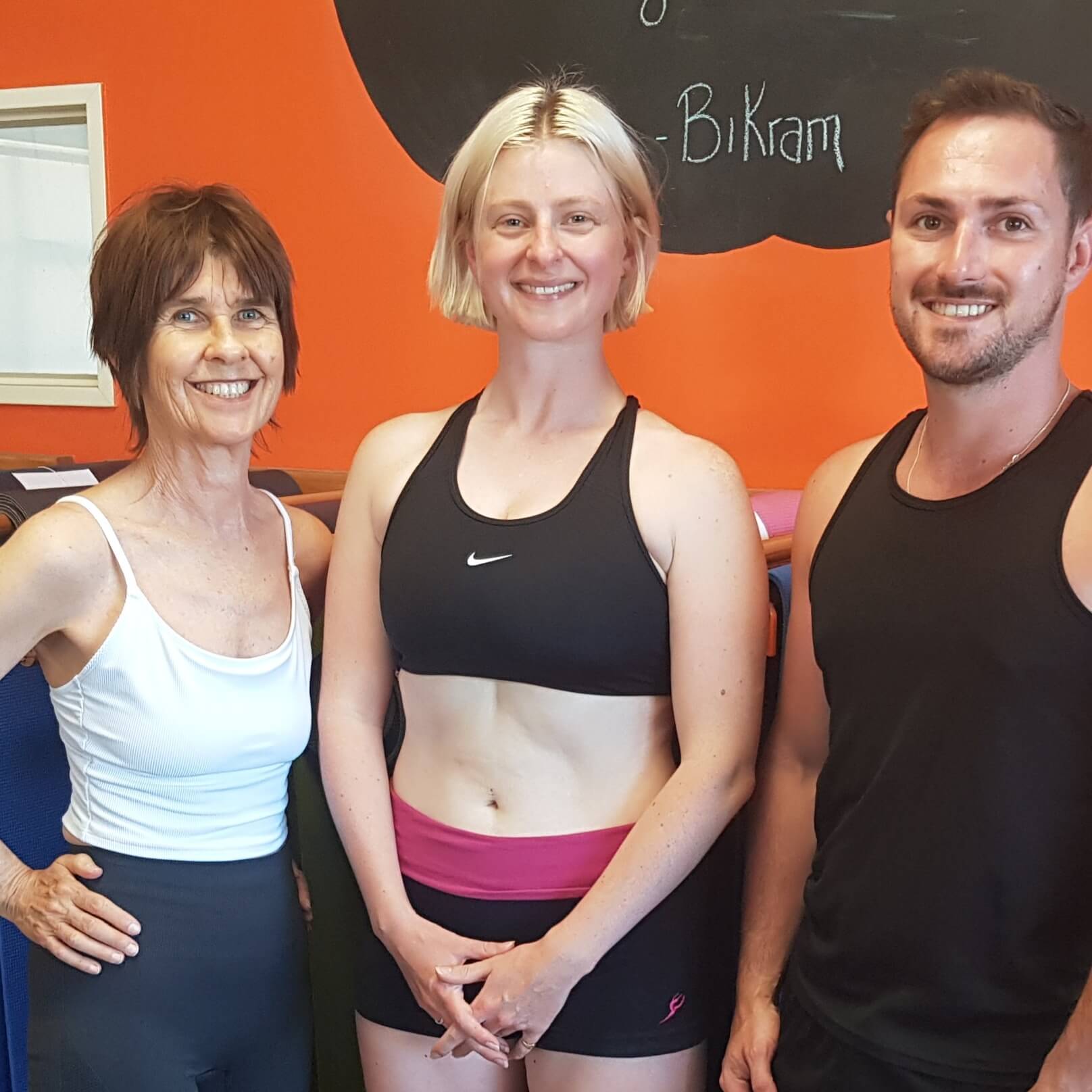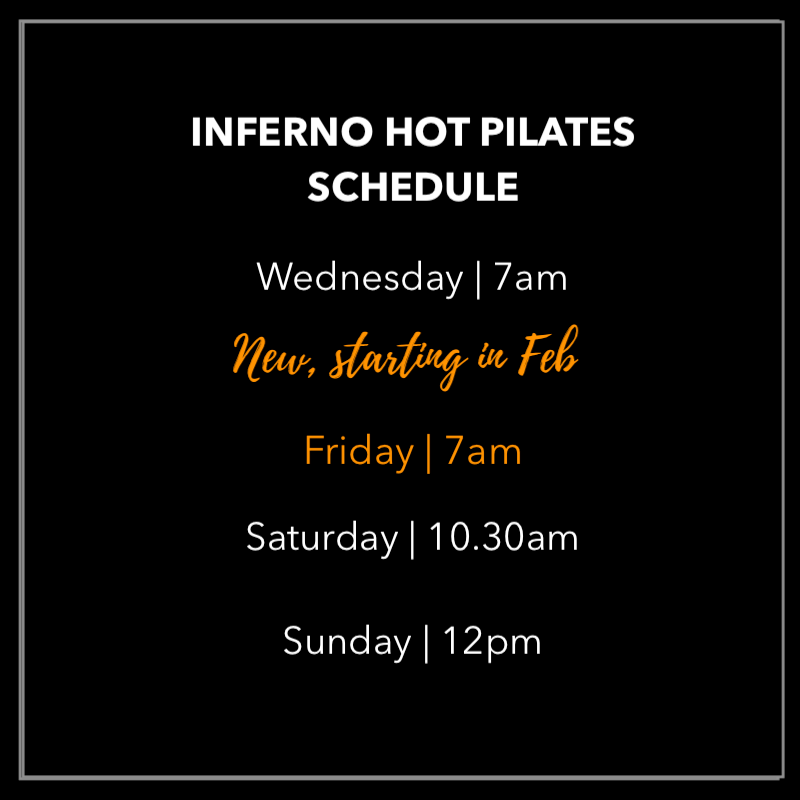 New Inferno Hot Pilates Class.
Starting this month we will be adding a fourth Inferno Hot Pilates class to the schedule. This will start off as a popup class and if numbers hold will be a permanent feature on the timetable.
IHP is low impact, high intensity interval training with pilates principles. The class provides a full body workout, burns fat and get fast results. It is suitable for all ages and abilities and is practiced in a heated room with music.
If you have never tried IHP do give it a go, we have three fantastic teachers, Jude, Angela and Nicole who will keep you motivated and make you work!
The Power Of Silence.
Last International Yoga Day Silvia guided us all through a Silent Bikram 90 class. It was so well received that we have decided to do it again.
Silent classes are the same as a normal class, but as the name suggests – are silent, with the exception of a few key instructions to transition you between poses. They are beautiful to practice and can be very powerful as it allows participants to fully focus on their breath and feel the movements in their bodies. 
Starting in March, the 9.30am class on the first Sunday of the month will be a silent class.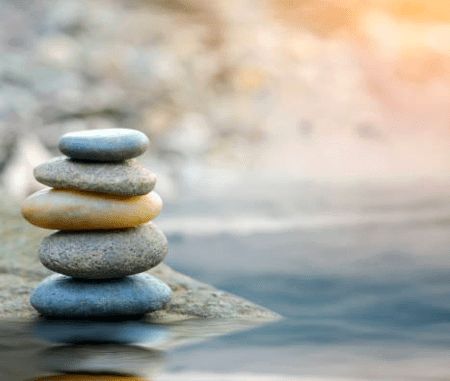 And finally, come and have a cuppa with Jude.
Join Jude on Wednesday 10th Feb at 11am for a chat and a cuppa. Jude has been teaching and practicing Bikram Yoga for years and more recently has extended her skills by training in Inferno Hot Pilates.
This will be a great chance to take a breath, have a chat, and of course a cuppa. See you there!
Take care everyone and see you soon,
Claire & The Team