Newsletter | December 2020
We made it, and what a year it has been, I'm sure no one expected 2020 to look quite like it has! I'm sure that many of us are looking forward to farewelling the year that has been, but before you do, remember now more than ever is a time to prioritize self-care, so do try to maintain your practice over the holiday and summer period, your body, mind, and soul will thank you for it!
Congratulations to all the Movers & Groovers. 
December marks the end of our Move & Groove Challenge and what a challenge it was! We had over 60people participating and committing to move and grove to their tune for the 30 days of November. You came to class, you walked, you danced, you took time out… whatever you did, well done to you all! 
In addition to getting you moving and grooving, we also wanted to raise money for charity and said that for every person who completed all 30 days of the challenge, we would donate $30. 30 plus people did all 30 days and we raised a whopping $1,000 which will be donated to charity.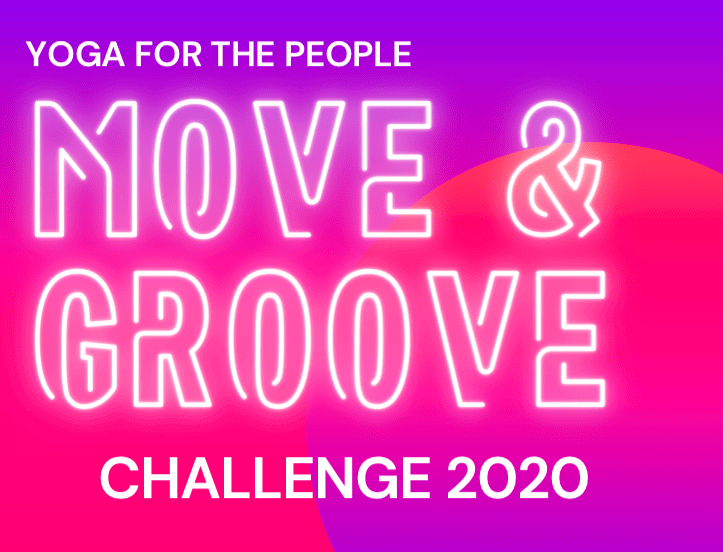 Party Time.
To celebrate the end of the challenge (& the end of the year), we will be gathering at the Studio this Saturday 5th December, 5.30 onwards for a few drinks. Don't worry if you didn't participate in the challenge, everyone is welcome and we would love to see you there. We will also be voting on which charity we donate the above money too!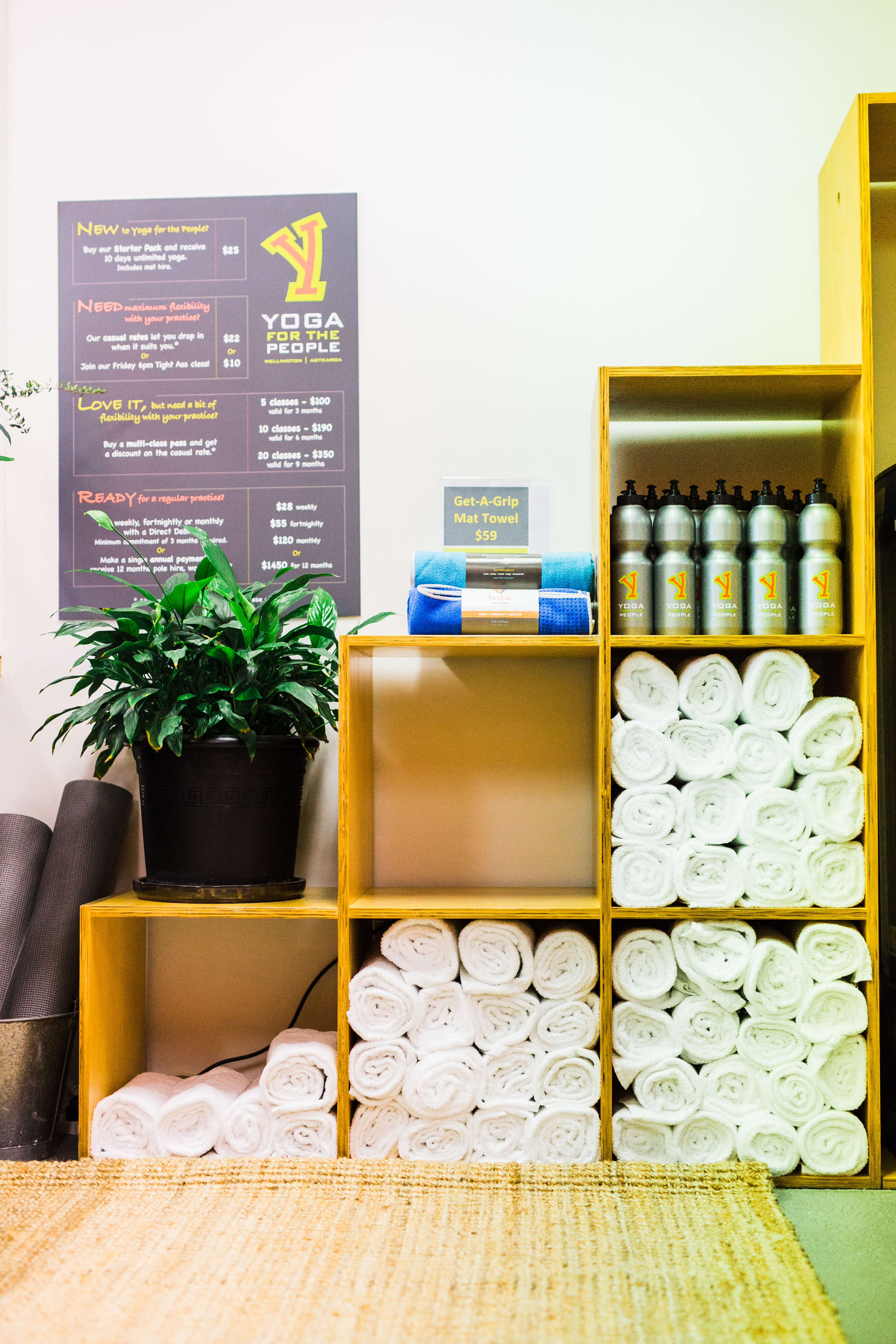 Annual Special.
It's that time of year again when we offer our annual special of 20% off the standard price. This is $1,160 for unlimited attendance for the whole year, and although it is only available for sale between December 1st and January 31st, it can be activated at any time of the year. It can be put on hold (for a minimum of 2 weeks at a time) if you are going to be away on holiday or for work. In brief, it is a great deal – and a great way to commit yourself to a whole year of practice in advance.
Pole Hire.
And for those of you who hire a pole to store your mat, don't forget that the annual fee is due on January 1st 2021. To acknowledge the fact that in 2020 we were shut for 7 weeks, the cost is $100 for the year (instead of $120). Please pay promptly – we hate hounding people! And, please try to take your mat home and give it a wash!
Time for a new mat?
For the month of December only, the Eco Yoga Store is giving a 15% discount across their full product range to Yoga for the People students. They have a huge range of yoga mats, props and accessories.
If you are looking for a new mat, we recommend either the GRP or PROLite series. Both mats are great, and while the GRP is designed specifically for hot yoga, we love the PROLite, which is guaranteed to last forever when used in conjunction with a towel.
To redeem the offer, just enter the special promo code YFTP15 at checkout.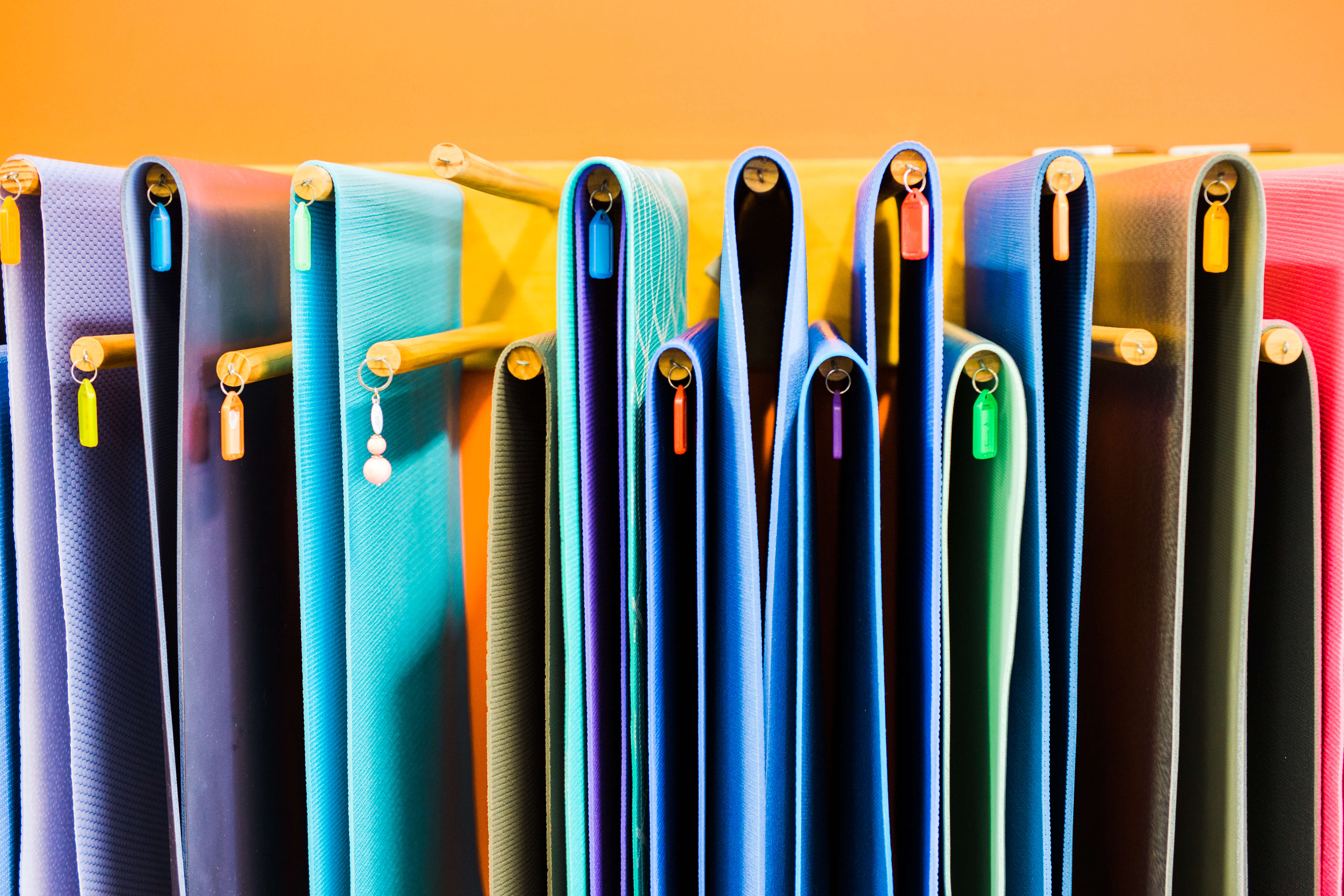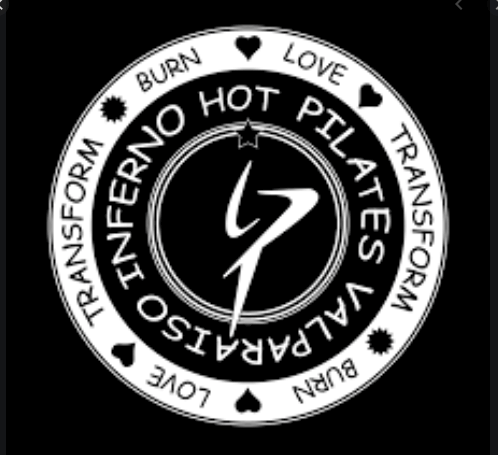 There's a new IHPs teacher on the block!
Make way, as our very own Nicole Critelli joins the Inferno Hot Pilates dynamic duo (sisters Jude and Angela). Nicole recently completed the IHPs training and will make a great addition to the team of IHPs teachers. We already know what a great Bikram Yoga teacher Nicole is, and we are confident that her personality, energy and pizazz is going to make her a fantastic IHP teacher too! Congrats Nic!
And, speaking of teachers, the lovely Sarah is off travelling in December to see our beautiful country. She will be back in between trips, but for now.. safe travels Sarah. 
And, that's a wrap folks. It goes without saying that this year would have been even more challenging had it not been for your continued support and appreciation for YFTP. Thank you to each and every one of you, we hope you enjoy the holiday season and look forward to welcoming you back in 2021!the month.
Claire & The Team