Welcome to April, a time when the weather is cooling down – the perfect time of year to get your weekly schedule organized, with whatever mix of classes suits you – Bikram, Inferno Hot Pilates or Yin.  We have three great new teachers, a fantastic workshop this week and in May we have our first Challenge for the year – so lots to look forward to! 
Class of 2021.
Exhausted and exhilarated is how Claire describes coming back from the Teacher Training that took place in Arrowtown in March.  But also – fantastic fun thanks to the great team of people who led it, including Nicole Critelli from Yoga for the People. Thank you from all of us! 
This was the first Bikram lineage Yoga Teacher Training to take place in New Zealand and three of us from Wellington took part – Claire, Anthie Tucker and Cameron Castle. Look out for us all on the schedule and come along and support the studio's newest teachers!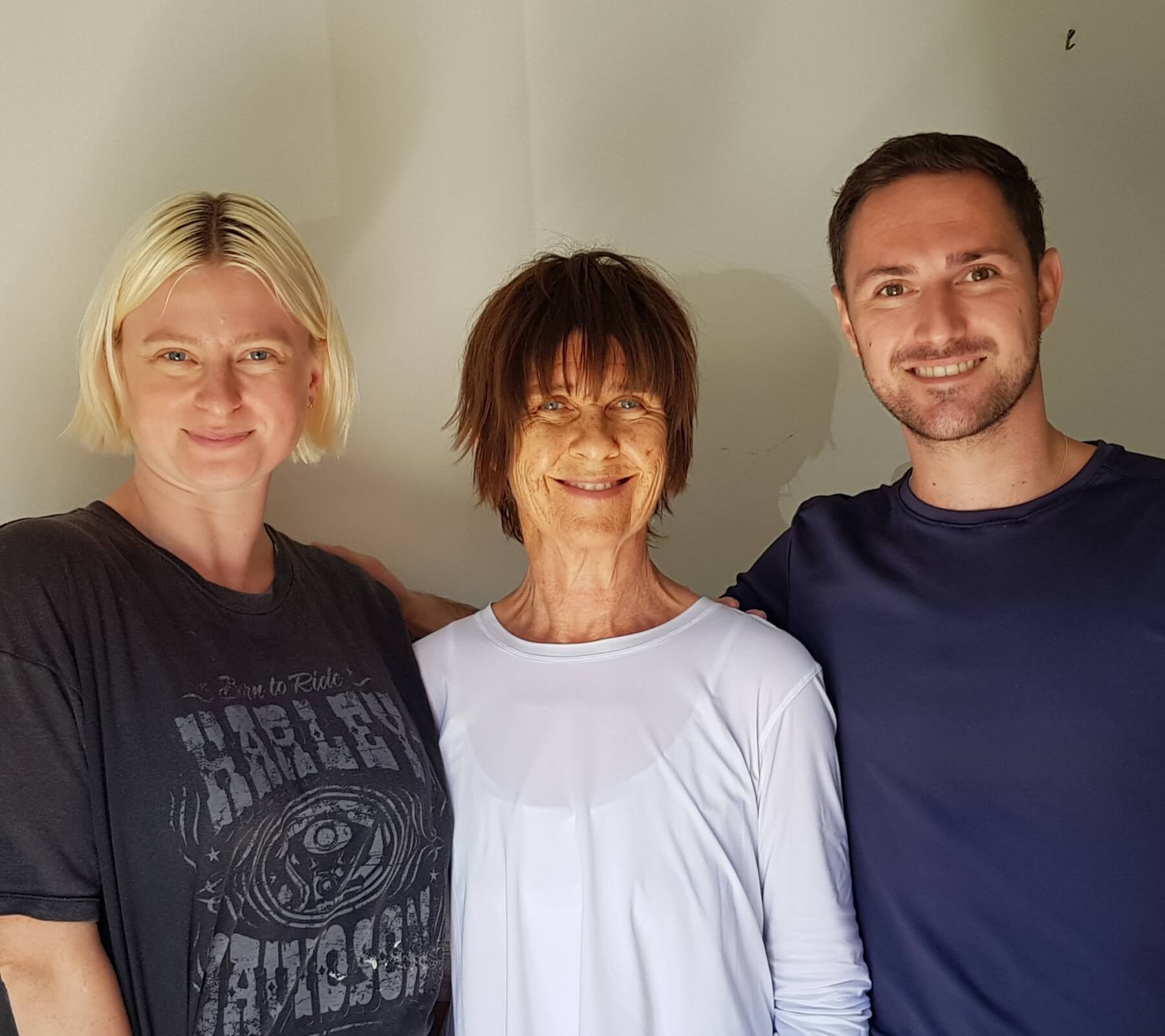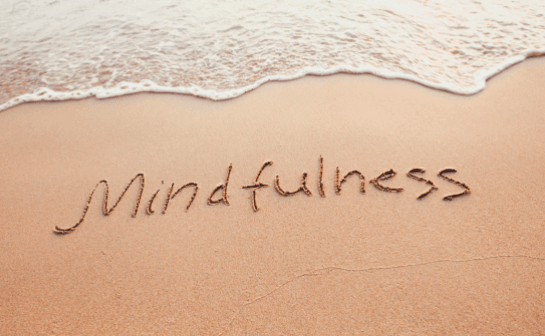 Mindfulness Workshop with Lisa.
Many of you will know Lisa Oakley from Yin Yoga classes, but what you may not know is that she teaches mindfulness classes too. 
Lisa will be running a workshop on 17 April from 1pm to 3pm, where participants will have the opportunity to explore self-regulating techniques to bring some well-needed balance and calm into their lives.
You will be guided through mindfulness practices and provided with tools to help:
Reduce Stress and Anxiety
Increase Focus and Attention
Improve Sleep
Build Resilience
So pencil it into your diary now. The price will be $50 or $45 for students, seniors or those who are unwaged. To book your spot, just speak to a teacher at Reception. 
Challenge Yourself.
Saturday, 1 May marks the start of our first challenge for the year. We are still working out the specifics but mark it in your calendars and keep a lookout at the studio for all of the details… it's going to be a good one!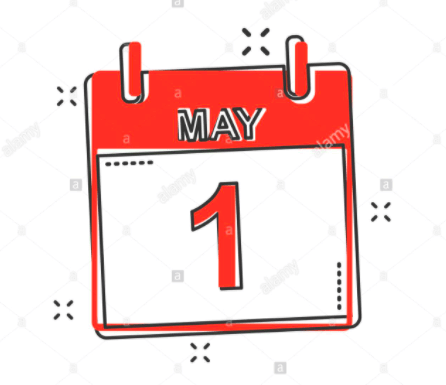 And finally, remember to check the timetable for classes on the Anzac Day weekend.  
Take care everyone and see you soon, 
Claire & The Team